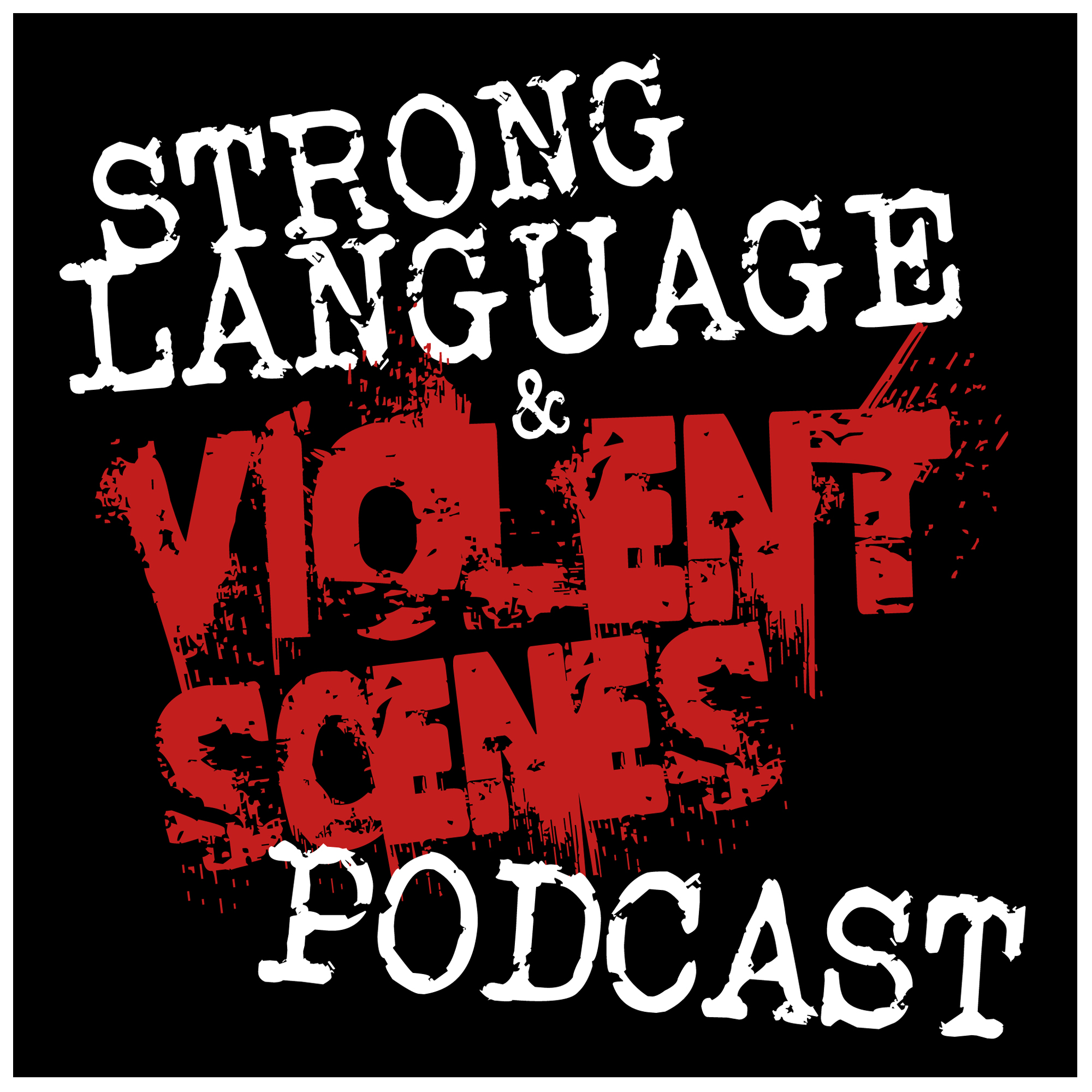 Well then. Coming much sooner after the last Mitch v Andy episode than we would have liked, this one marks the first time that the guys have actually planned one of these for convenience and to keep the episodes coming... Anyway, it's Mitch's turn this time. 
His chosen film? Stage Fright!
A film that a lot of people dislike but that Mitch loves. It's also a first viewing for Andy. How will this one go? 
The synopsis is as follows: 
Ten years after her Broadway diva mother was murdered after performing`The Haunting of the Opera', Camilla Swanson lands the lead role in a musical theatre summer camp's version of the same musical.
As the show goes on, the blood start to spill...

Please note that this episode contains strong language, conversations of an adult nature and EXTREMELY Scottish accents. 
Remember, you can keep up to date with our news by following us via the usual social media outlets: 
Plus you can drop us an email to stronglanguageviolentscenes@gmail.com.
Strong Language & Violent Scenes theme by Mitch Bain.
Edits & Artwork by Andy Stewart
Excerpt from Stage Fright soundtrack used with love
Also, we love what we are doing and the response so far has been wonderful so if you enjoy what we do and want to help us continue to do it and help us to grow, then please consider sending us a few pounds via Paypal to stronglanguageviolentscenes@gmail.com!
There is no lower or upper limit and every bit helps.