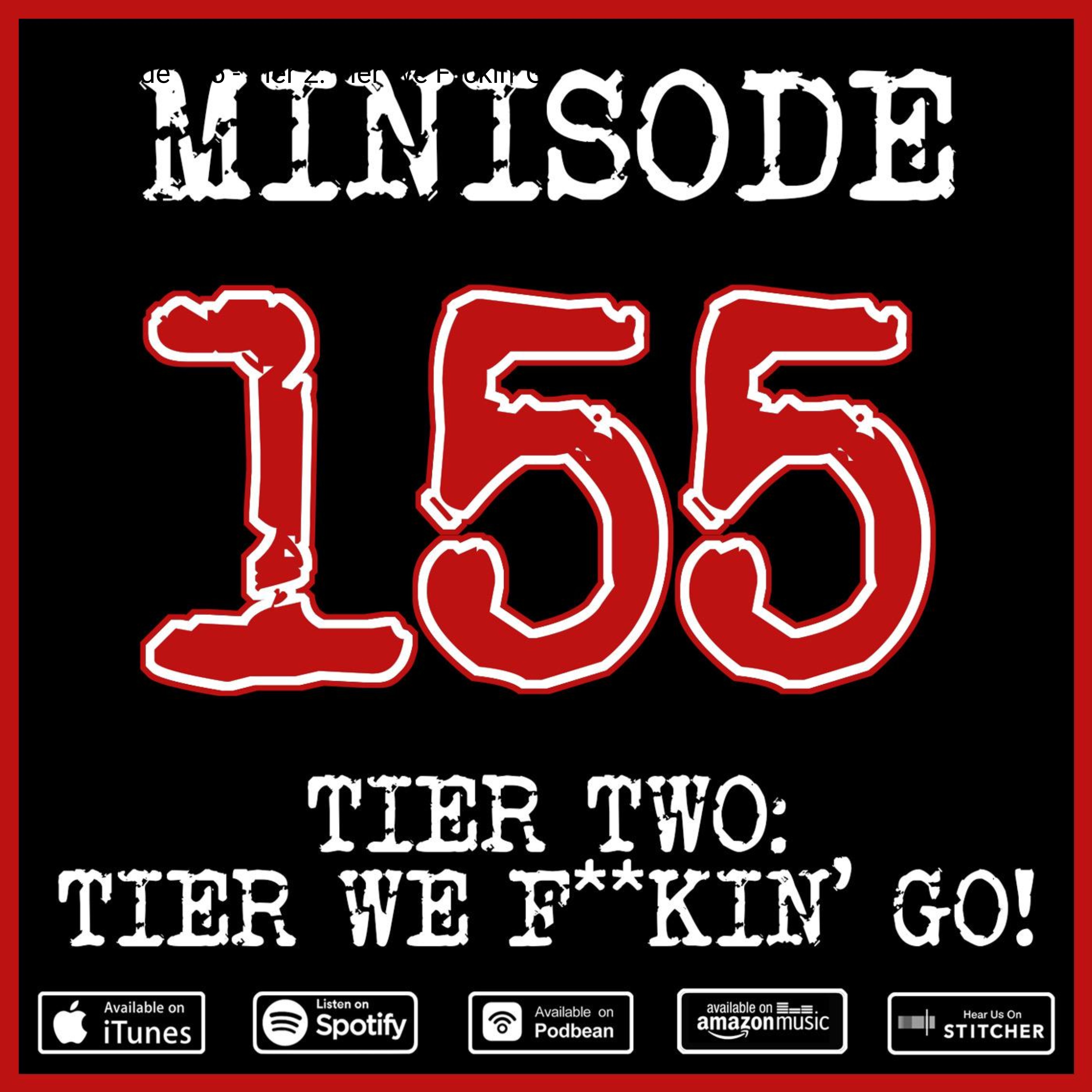 Gooood morning! 
It's Monday, we're back with MINISODE 155, and Andy and Mitch are in the same room!!!!
That's right, Tier 3 is in Glasgow's rearview (for now?) so we've caught up with the rest of the UK for an in person recording!
Lots to discuss as Andy and Mitch simultaneously dig into Shudder original CAVEAT and this week's INSIDE NO 9, while Andy takes a broad look at Second Sight's release of LAKE MUNGO and Mitch has some thoughts on BLACK ROSES as a new side quest kicks off.
Needless to say, we've also got pitches, feedback, announcements and more!