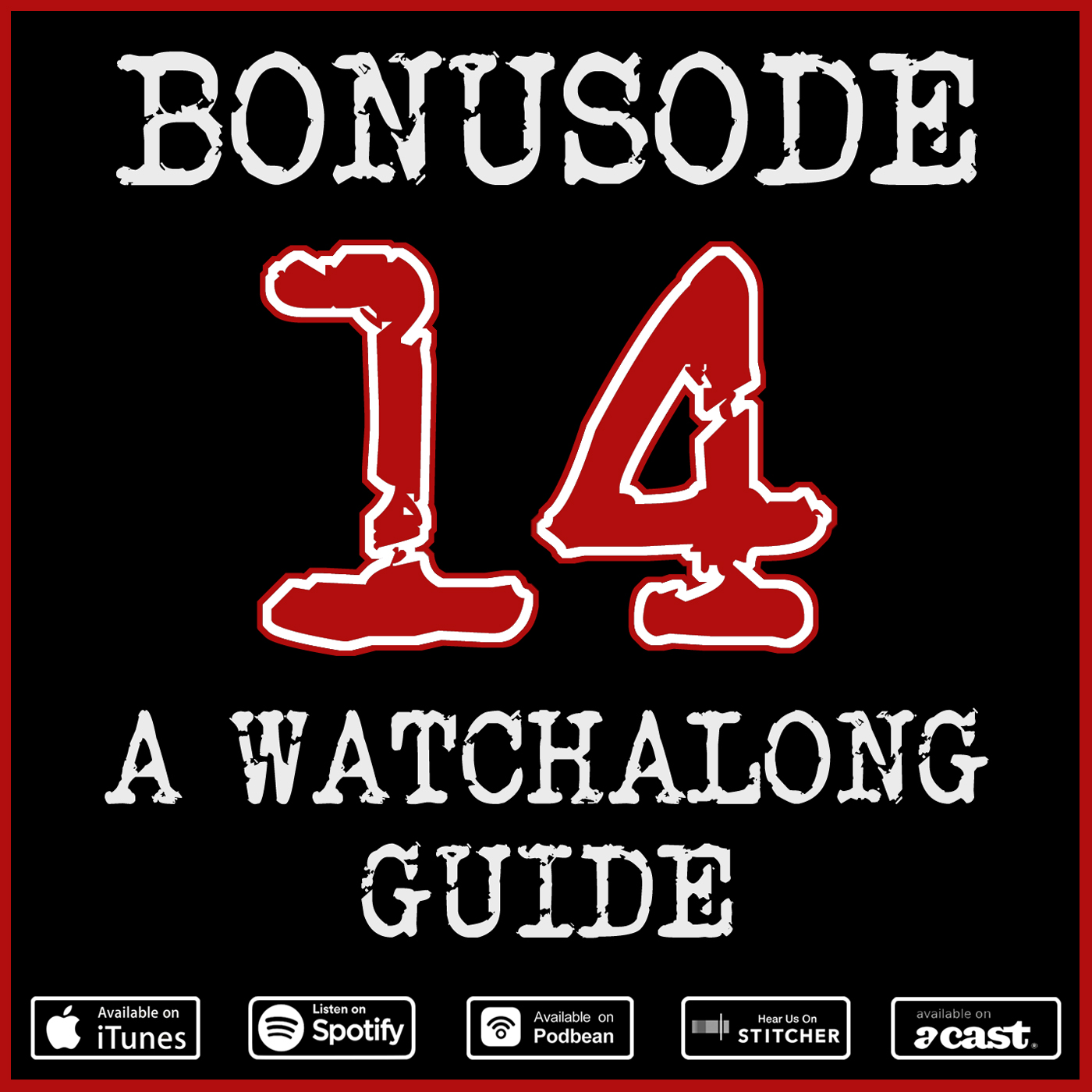 Hi! Apologies for the intrusion but we are here to dispense some instructions for this week's LIVE watchalong. 
If you haven't heard the last few Minisodes, you might not yet know that we are doing a live, interactive watchalong at 8pm (UK TIME) on FRIDAY, 29th MAY!
The film? After extensive polling, SPECIES 2! 
So, how will this work? Details below! 
1: Watch "Species 2" - It's available on Netflix, along with the rest of the Species movies. We would recommend watching the first one.
2: Download the Zoom app from Google Play, App Store or on your PC.
3: Keep an eye on our social media for the Live Room link and password.
4: We will priovide the timecode so everyone can get synced up and then, be ready to roll at 8PM UK TIME!
5: We would love to see all your faces but cameras are optional. We are just happy to have folk there. As for mics, please keep them muted until we say so. 
6: Crack a beer, settle in, get involved and ENJOY!
Hope to see you there! 
Please note that this podcast may contain strong language and even stronger Scottish accents. 
Remember, you can keep up to date with our news by following us via the usual social media outlets: 
Plus you can drop us an email to stronglanguageviolentscenes@gmail.com
OR check out our WEBSITE! 
Strong Language & Violent Scenes theme and The Sunshine Kid by Mitch Bain
Edits & Artwork by Andy Stewart
Also, we love what we are doing and the response so far has been wonderful so if you enjoy what we do and want to help us continue to do it and help us to grow, then please consider sending us a few pounds. 
There is no lower or upper limit and every little helps.